Completely free planning
All costs & components at a glance
Automated transfer of components to the online shop
Share your plan with novotegra experts for support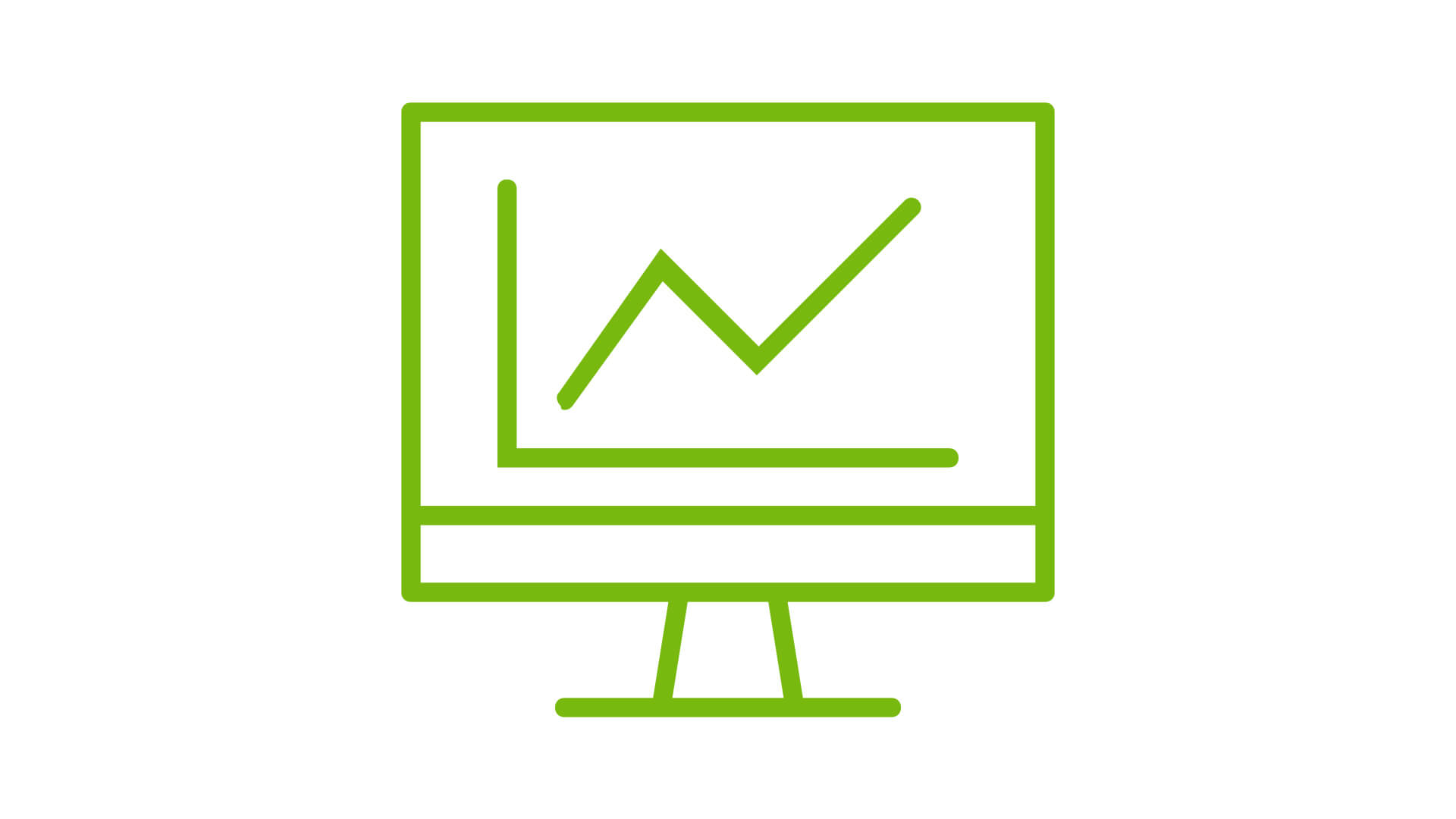 ---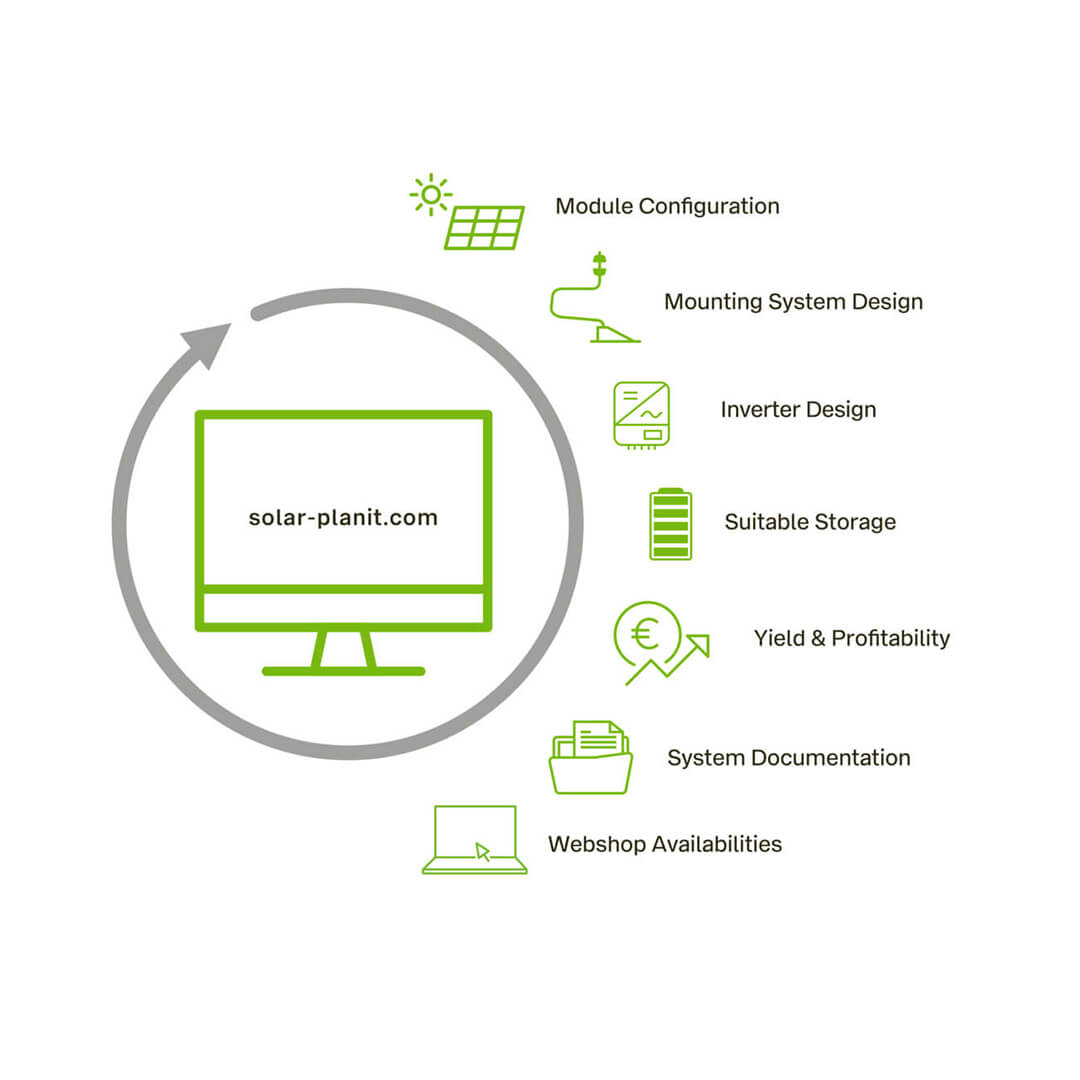 Plan your system individually:
Planning for different roof types, roof coverings and roof constructions
Selection of different modules and mounting system design
Planning module allocation: leaving out chimneys, skylights and dormers
Optimised system:
Complete planning – from data entry to the order
Optimise statics and system (according to Eurocode)
Determine material requirements and economic efficiency
Determine output, economic efficiency and self-consumption quota
---
Simple and intuitive usage
Web-based application – no installation on the PC necessary
Constant further development through new features
---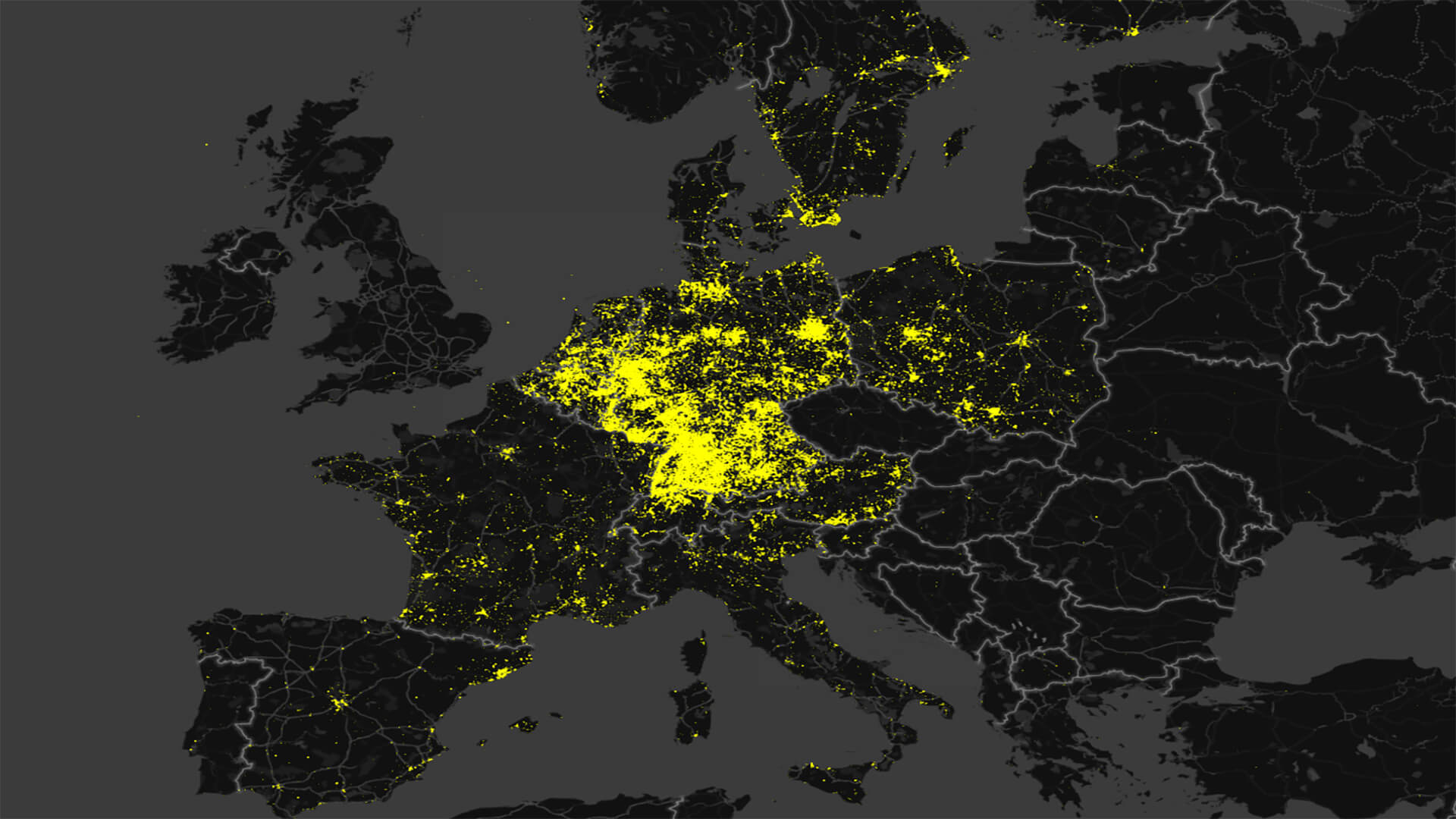 Over 50,000 PV systems planned per year
With Solar-Planit you can plan photovoltaic systems quickly and comfortably. No matter whether you want to find a suitable inverter for your selected modules or plan the novotegra mounting system – Solar-Planit presents you the result after just a few clicks.
The map shows that users all over Europe are busy planning new solar installations.
---
Solar-Planit explained in 5 minutes
Find out how you can carry out a substructure in under 5 minutes with the free Solar-Planit planning software.
---